The English Country Barn of the
Carolina's is built on 300+ acres of
beautiful woodland trails and lush
pastures, this brand new, custom
designed, country chic barn offers the
perfect year round wedding venue.
our spaces
Our spaces include a 30ft soaring indoor
reception, two covered verandas', a
beautifully landscaped patio, outdoor
ceremony spaces, two dressing prep
rooms, a mezzanine loft with extra
seating for more intimate conversations
and a custom ceremony room. The barn
is fully climate controlled for your
comfort any time of the year. We also
have an adjoining 5-acre field with 4 stall
horse barn if you want to bring your
horse to be part of the big day.
weddings
Happily accommodating 200 guests, we
have two dressing suites, a full kitchen,
a dedicated ceremony room, plenty of
bathrooms and air conditioning
throughout. There is ample of parking
for all of your guests and staff will be
on site for the duration of your event.
The English Country Barn offers several
flexible space choices to make the
wedding of your dreams come to life!
The English Country Barn of the Carolina's is built on
300+ acres of beautiful woodland trails and lush
pastures, this brand new, custom designed, country chic
barn offers the perfect year round wedding venue.
We believe in #marriageequality and that all love is worth
fighting for.
private events
The English Country Barn doesn't just
host weddings! We would be delighted
to welcome you for private parties or
corporate events, specialized or
seasonal photo shoots, seasonal English
Afternoon tea, graduations,
quinceanera celebrations, corporate
workshops and more! Please contact us
by calling or texting (913) 626-6202.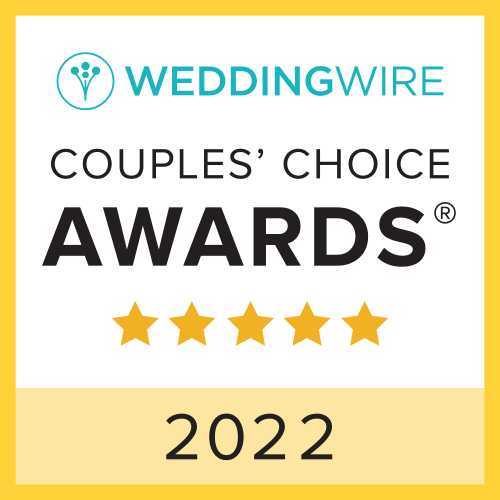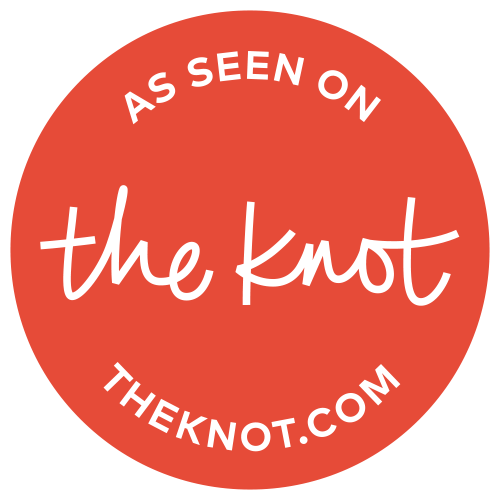 the cottage
The Cottage is a 3 bedroom 2 bathroom
renovated (2022) farmhouse cottage. It
boasts a large open plan living space,
huge kitchen and dining area and 3 large
bedrooms (1 master suite). A wrap
around deck, hot tub and gardens give
wonderful views of both the surrounding
farmland and the wedding barn.