our spaces
Our spaces include our grand reception
hall-boasting 30ft soaring ceilings and a
beautiful 16ft solid wood bar-comfortably
seats 200 guests, two covered verandas',
a beautifully landscaped patio, multiple
outdoor ceremony spaces, two dressing
rooms, a mezzanine loft with extra
seating for more intimate conversations
and a custom ceremony room. The barn
is fully climate controlled for your
comfort any time of the year. We also
have an adjoining 5-acre field with 4 stall
horse barn if you want to bring your
horse to be part of the big day.
weddings
Happily accommodating 200 guests, we
have two dressing rooms, a full kitchen,
a dedicated ceremony room, plenty of
bathrooms and air conditioning
throughout. There is ample parking for
all of your guests and staff will be on
site for the duration of your event. The
English Country Barn offers several
flexible space choices to make the
wedding of your dreams come to life!
The English Country Barn of the Carolina's is built on
300+ acres of beautiful woodland trails and lush
pastures, this brand new, custom designed, country chic
barn is the perfect year round wedding venue.
We believe in #marriageequality and that all love is worth
fighting for.
onsite
Just a short walk from the barn, unplug
and relax in one of our gorgeous
farmhouse style retreats. Three
bedrooms (1 master suite), 2 bath, both
cottages are set in a private and quiet
rural countryside location with all the
bells and whistles? Perfect for your
bridal party or out of town guests.
the stunning
Our 16ft solid wood bar makes serving
the drinks of your choice easy and
convenient. Fill the barn with your
favorite music by utilizing our integrated
12 speaker indoor and outdoor bluetooth
surround sound system which is located
behind the bar and easily operated.
We encourage you to bring your planner
and your vendors at least a month before
your big day so that we can all visualize
your dream. Remember our motto is
gives you the flexibility to bring your
vision to life.
The stunning English Country Barn has
been designed entirely with our couples
in mind. Enjoy getting ready, your
ceremony and reception all in one
perfect, climate controlled building and
the surrounding gardens.
We believe your special day should be
everything you want while being stress
free. Although the barn doesn't need
much decor to look beautiful we do offer
you the day prior to your wedding as a
set up and rehearsal day with our
compliments. You have the choice of
indoor or several outdoor ceremony
spaces, a beautiful lighted patio for
cocktail hour and the perfect spot for
sunset photos. After your grand
entrance, you and your guests can enjoy
our huge reception hall which includes
beautiful solid wood banquet tables,
which are on wheels giving you the
freedom to set up your reception anyway
that suits your party.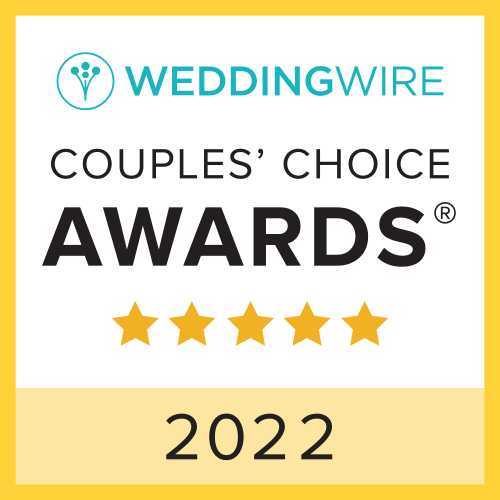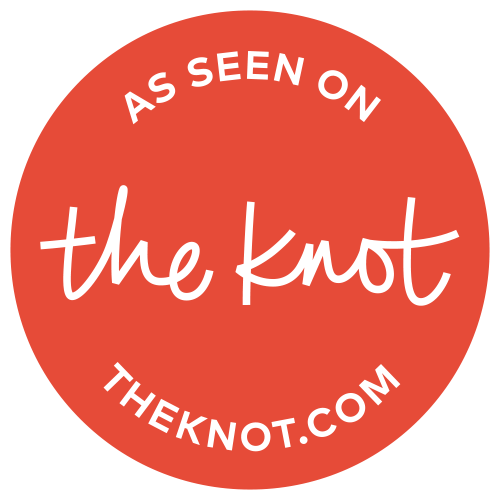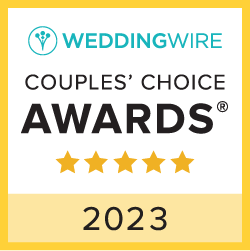 accommodations
The English Country Barn of the Carolina's is
built on 300+ acres of beautiful woodland trails
and lush pastures, this brand new, custom
designed, country chic barn is the perfect year
round wedding venue.
The English Country Barn Of The Carolina
'

s